SPARTA
Re-imagining the way cybersecurity research, innovation, and training are performed in Europe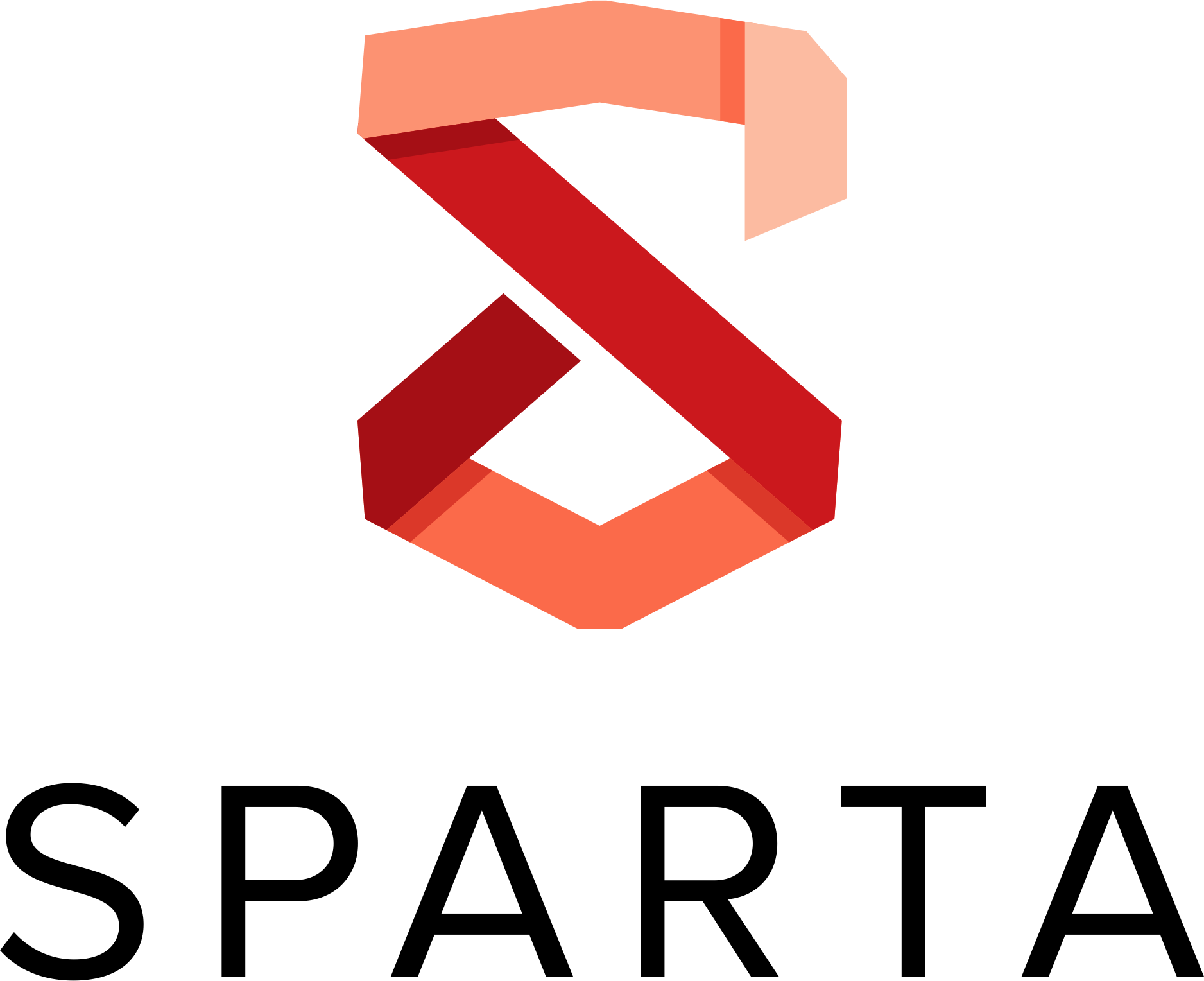 Overview
Re-imagining the way cybersecurity research, innovation, and training are performed in Europe across domains and expertise, from foundations to applications, in academia and industry.
SPARTA will create a long-lasting community capable of collaboration to define, develop, share, and evolve solutions that will help practitioners prevent cybercrime and enhance cybersecurity.
Become a unique innovation force in cybersecurity with transformative impacts on European Union economy, infrastructures, society and democracy.
Continuous Assessment in Polymorphous Environments (CAPE) Program
List of CAPE tools in the DevSecOps pipeline of the E-government services vertical:
Details
Period: until 30/12/2022.
Funding: This project has received funding from the European Union's Horizon 2020 research and innovation programme under grant agreement No 830892.
Website: Official website.